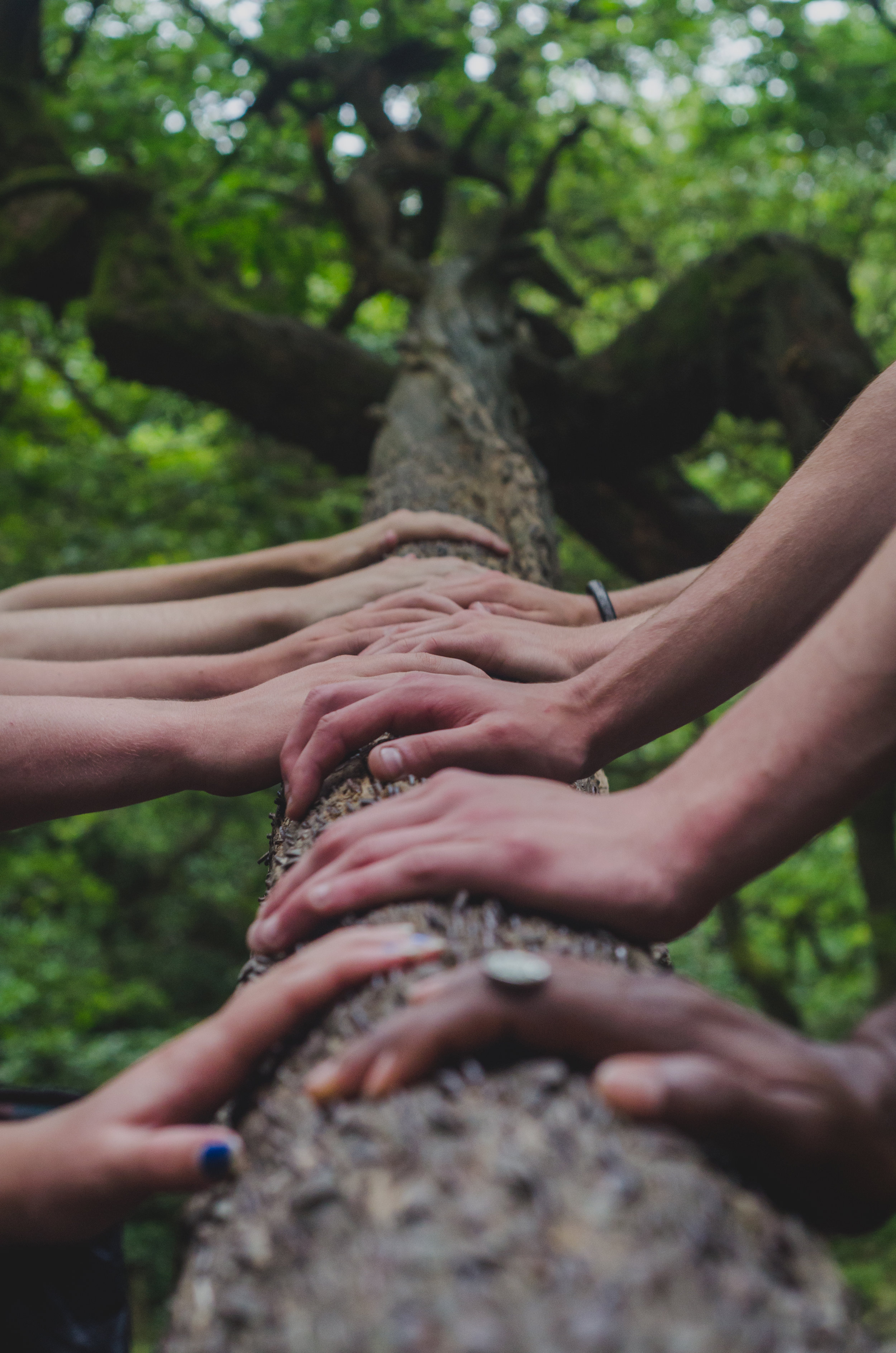 Online Programs
The First 400 Days
Exhausted… Stressed out… Anxious… falling apart… Alone…
These words have become synonymous with the postpartum period, But we believe there is hope for a new Story. One that places the newly birthed parent front and center in the first year after the baby is born. Come join our revolutionary program as we throw out the old paradigm of burnout and isolation. Enhance your postpartum experience with a dynamic online program connecting you to the resources you need to heal and thrive.
includes:
weekly live Call in sessions with sleep support, infant feeding, and spirit support experts

Weekly live strengthening fitness sessions with postpartum exercise specialists

Audio library with over 10 hours of birth recovery education, from Pelvic floor health to stress reduction tools during times of overwhelm… we got you covered!

Connect with your community- 24/7 support from other First 400 Days parents on our Facebook Group, with guided conversations from midwives and seasoned mamas!

And so much more!
Functional Tools for Thriving Families
Gestational Diabetes Parent Course- GDM 101
Continuing Education Course For Midwives
Functional Nutrition and BioIndividuality in the Prevention and Treatment of Gestational Diabetes